About Us
About the Company
Bloomers Flower & Gift Shop EST. 1993
Bloomers was founded with the intention of bringing romance and delight back to what was once a noble exchange: The giving and receiving of Flowers. Our diverse (and awesome) curation of flower arrangements is great for every style and occasion. Want frilly tulips, a rainbow of ranunculus, or roses in all the colors? Cause boom. We've got 'em!
We are so grateful to work with flowers and plants that brighten peoples' days. In a world where seeing each other can be limited, the act of sending and receiving gifts becomes even more powerful. That's why we do what we do: to celebrate connections and life's little moments, with bouquets, simplified.
Whether happy, sad, or just because, moments mean something. When the act of sending or receiving flowers is added, those moments mean even more. So next time you're looking for a wide selection of affordable flowers, lush plants, or thoughtful gift sets, remember we've got you.
We create genuine moments of emmotional connection for our customers, build meaningful relationships with like-minded farmers and florists while empowering them to thrive. We are grounded in transparency, responsibility and simplicity.
Support Your Local Florist!
Our hand crafted bouquets are designed by local artisan florists and are available for delivery same day.
All in Pricing:
We make ordering through our site easy by simplifying and being transparent with our pricing:
NO hidden Fees. Just awesome Flowers.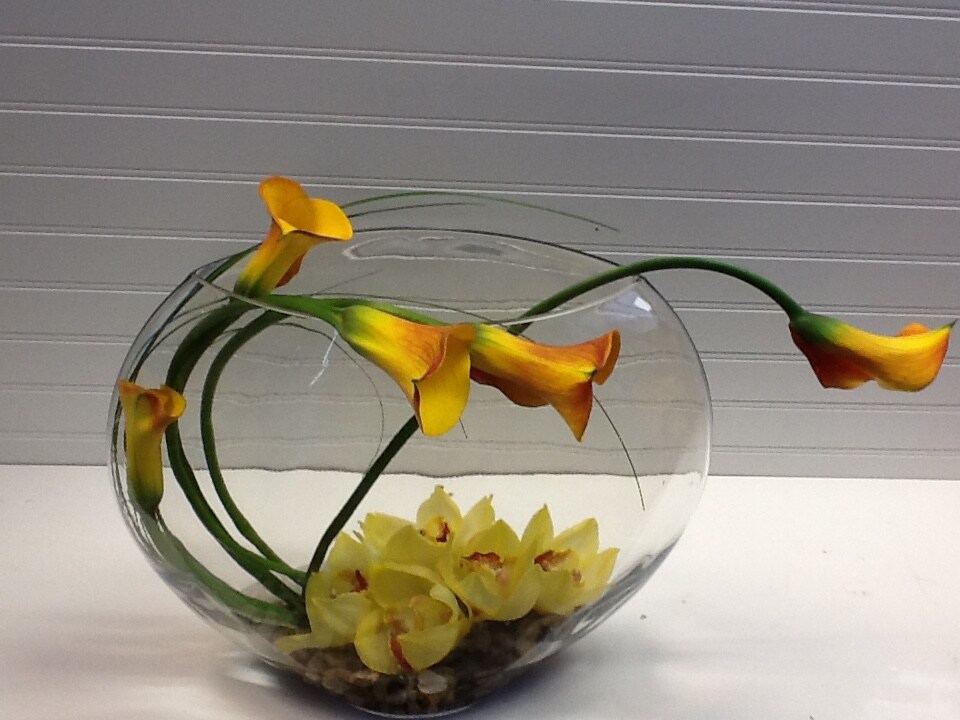 Bloomers Flower shop
1530 N. Country Club Ste 7
Mesa,AZ 85201
---
Additional Information:


If you need to contact someone in the shop, please call during business hours.



Bloomers Flower shop will be closed on Thanksgiving Day, Christmas Day, New Year's Day, Easter day, Memorial Day weekend, Father's Day, Independence Day, Labor Day weekend.
Payment Options
We accept the following payment methods:
Visa, Mastercard, Discover, American Express, Pay on Pick Up, Paypal
Areas Served
We deliver worldwide through our network of Local Florists.
Local Flower Delivery: Mesa AZ, Scottsdale AZ, Phoenix AZ, Fountain Hills AZ, Gilbert AZ, Tempe AZ, Chandler AZ, Sun Lakes AZ, Apache Junction AZ, Tempe AZ, Higley AZ, Paradise Valley AZ
Specialty Services
HAVE THE FRESHEST, BRIGHTEST FLOWERS AT YOUR EVENT
Get high end, florist quality flowers for less! We're perfect for weddings, office and holiday parties, fundraising events and more. We offer low-cost, bulk-order, farm direct flower solutions for all your events. Try one of our DIY Boxes.
BENEFITS OF WORKING WITH BLOOMERS FLOWER SHOP
Many of our flowers ship direct from sustainable farms to our door.
We provide Top notch, personalized customer service.
Our flowers arrive as soon as 3-4 days after cut - so they last.
Bigger, Brighter blooms make a more impactful impression at your events.
We can handle event orders large and small, at amazing prices.
CONTACT US NOW FOR A FREE CONSULTATION
480.649.5504
Contact Information
If you have any questions or need more information, please contact us directly at (480)649-5504.
Phones answered by a professional floral consultant.
Fresh Bloomers Flowers & Gifts, Inc.
Fresh Bloomers Flowers & Gifts, Inc
1530 N. Country Club Dr. Suite 7
Mesa, AZ 85201
Delivery Policy
We get it. Life happens and then suddenly you need to send a gift. No need to stress, because we offer next day flower delivery in several places throughout the country, and same day flower delivery in select ZIP codes. Although planning ahead might mean more choices, the available selection is still the best of the best.
While we aim to be perfect, flowers are unpredictable by nature, and we aren't, sadly, 100% perfect (though we'll keep trying). Our Happiness guarantee means we stand behind our product and experience. We want to be sure you're happy with our flowers!
Cancellations- after the order has been placed either on line or over the phone, a $12.00 cancellation fee will be charged. The Delivery Fee will not be refunded if delivery has already been attempted.
The recipient may be called to schedule delivery whenever the weather is questionable. With the Flower shortage going on, Floral substitutions may be necessary to ensure your arrangement or gift is delivered in a timely manner.
For residential deliveries- if the recipient is not available-a door tag will be left, gifts will go back to the shop and redelivered when recipient is contacted. Please make sure the RECIPIENTS phone # is on the order so we can call and let them know where their gift has been left. If the item comes back to the flower shop, we will need their # to call and schedule Re-delivery. We do leave door tags for the recipients, but they do not always find/or see them, so their phone # is important.
For business deliveries-No signature is obtained (contactless ) We do take a picture of the flowers at the address. if the business is closed, or not accepting deliveries, delivery will be attempted the next business day. U.S. orders must be received before 10 AM. for same day delivery.
FLOWERS WILL BE LEFT AT THE DOOR(weather Permitting).
Whether your flowers are being delivered to a residence, office, hospital, school or hotel, our team is here to help them arrive safely and on time. We will do our best to accommodate deliveries by specific times of day.
We are unable to make deliveries on Sundays. Deliveries requested on this day will be delivered the day before- if received early enough- or the following business day. Delivery of orders to rural routes and P.O. Box addresses cannot be guaranteed .
We will be happy to accept your international orders -call our shop directly. 480-649-5504- We are unable to accept international orders over the Internet.
Whether you order your flower delivery months in advance or have a last-minute history of cutting it close and need something special in a hurry, we offer the best flowers available and deliver direct to doorsteps nationwide. We hear good things come in flower packages, so we're here to help you share kindness with the best kind of delivery: farm-fresh flower bouquets, plants, and gifts.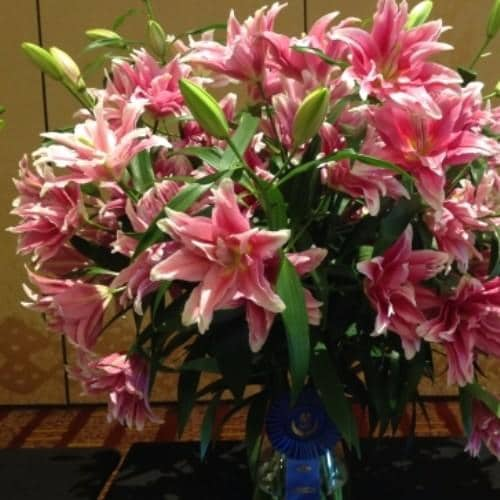 Substitution Policy
While we strive to always deliver beautiful, fresh blooms, Flowers are unpredictable by nature. We know it is possible that your bouquet will not be perfect 100% of the time, but we always want our customers to have a good experience. We stand behind our product and want to make sure you're happy with Bloomers Flower shop, and our bouquets! Our flowers stay fresher and last longer. Talk about farm fresh! Some of our flowers actually arrive as buds, giving your recipient something a little extra: the joy of watching them bloom.
Occasionally, substitutions may be necessary to create your bouquet. Care is taken to maintain the style, theme and color scheme of the bouquet, Like everything else, Flower prices have gone up, and there is a short supply of flowers. We use the freshest available flowers.
So next time you're looking for a wide selection of affordable flowers, lush plants, or thoughtful gift sets, remember we've got you.